Sarah Class is an award winning composer and singer~songwriter, writing scores for film and television, producing innovative and emotive music of the highest quality.
In 2020 Sarah made the PRS top 100 most influential female songwriters and composers in PRS' Women Changing Music Top 100 Chart.
"Music for me is about feeding the soul and uplifting the spirits. It has the incredible power to transform, transcend and to unify. As a composer and also a singer~songwriter, it's my greatest desire to try to achieve this through the medium of music"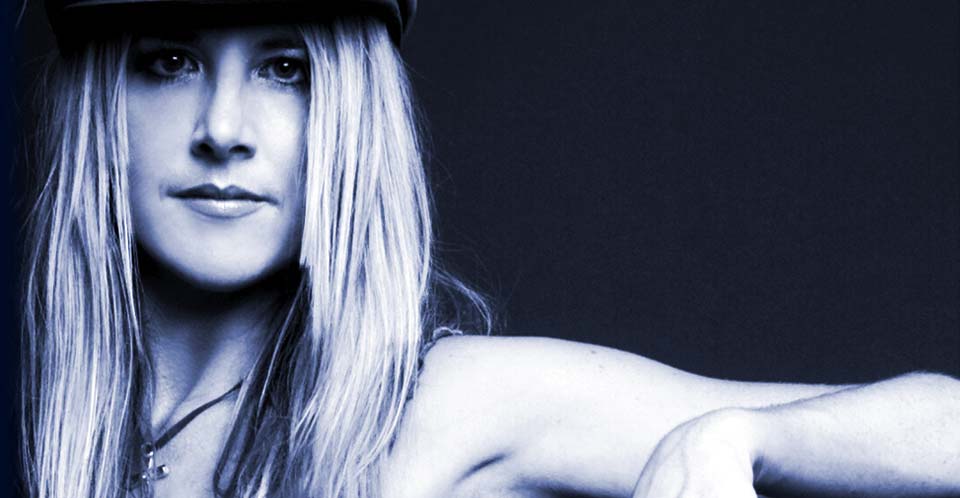 A NEW PIECE OF MUSIC, COMMISSIONED BY HIS MAJESTY KING CHARLES III FOR THE CORONATION.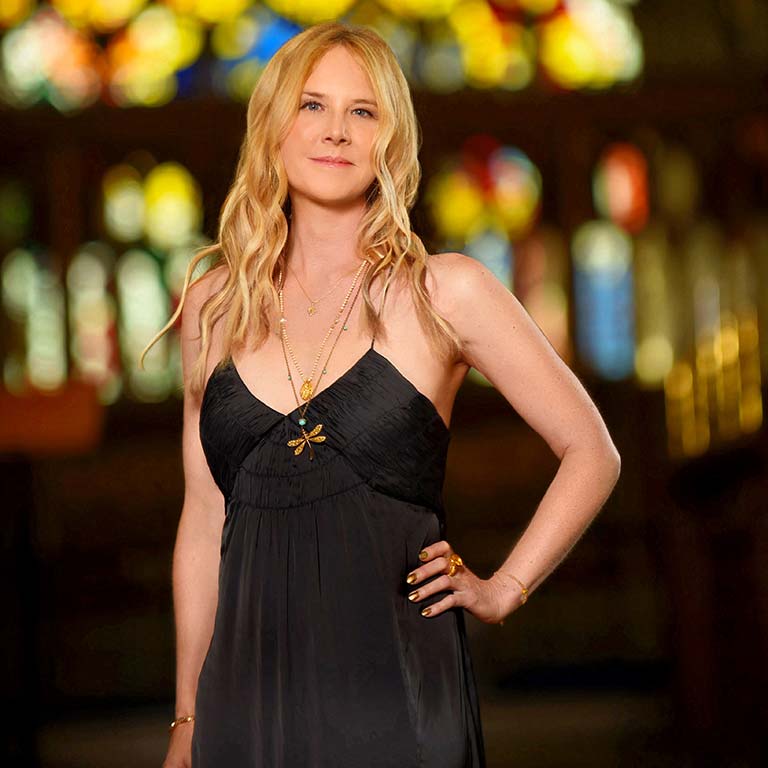 GIRAFFE FIGHT (BBC EARTH PROM – AFRICA)
Sarah's score to the famous "Giraffe Fight" from the 2013 BBC Africa Series is performed at the Royal Albert Hall in the 2022 BBC Earth Prom, presented by Chris Packham and Meghan McCubbin.
NEW RELEASE ~ 22/07/2022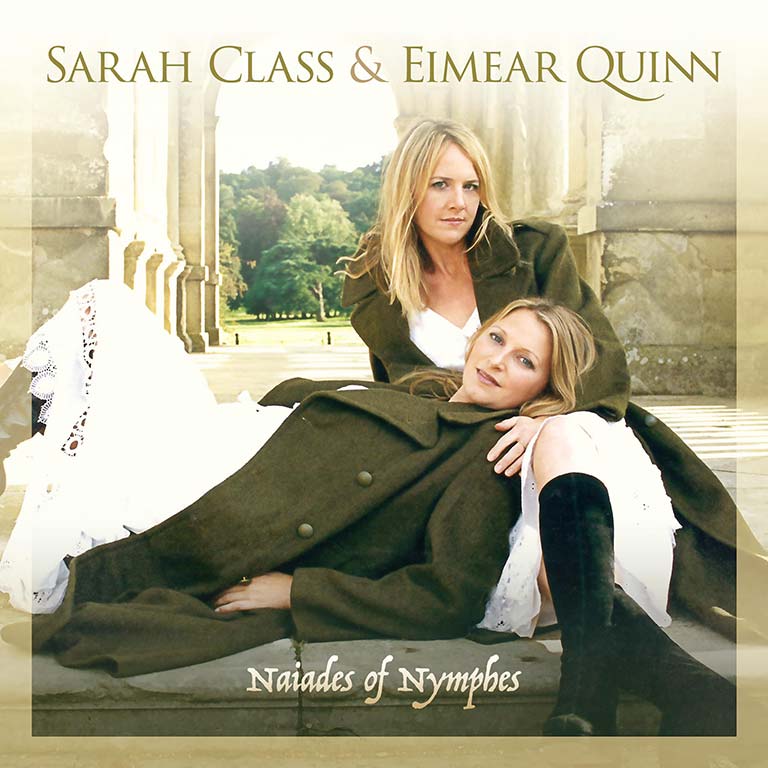 NEW RELEASE ~ 04/02/2022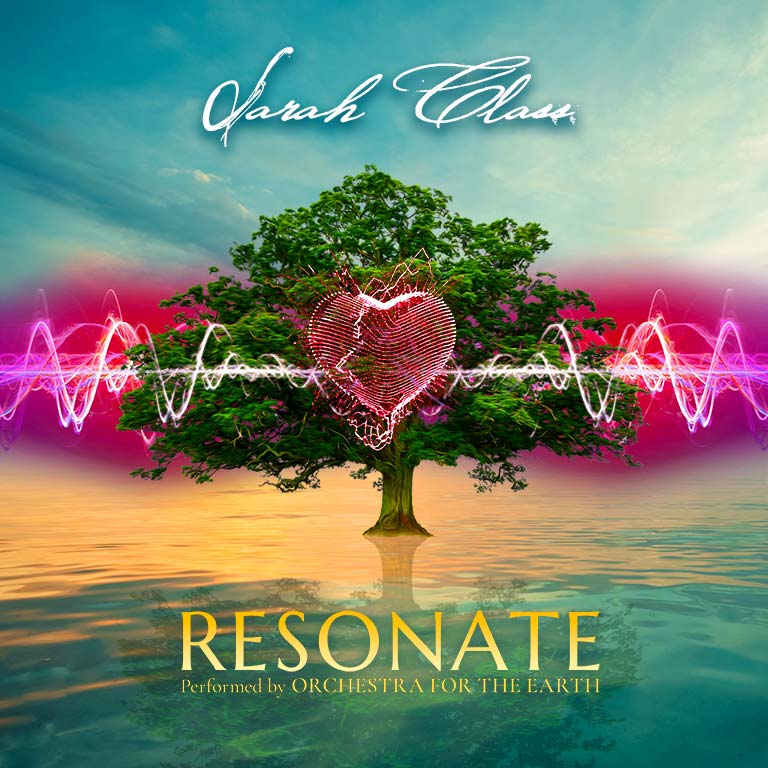 "Class's talent for affecting melody is proven in commissions for the World Land Trust and HRH the Prince of Wales's 'Terra Carta' project. From inspiring orchestral anthems to soulful solo piano, via a clutch of beautiful songs, this is a vivid and memorable collection"

Michael Beek, BBC Music Magazine
---
LATEST NEWS