Naiades of Nymphes (Single Mix) released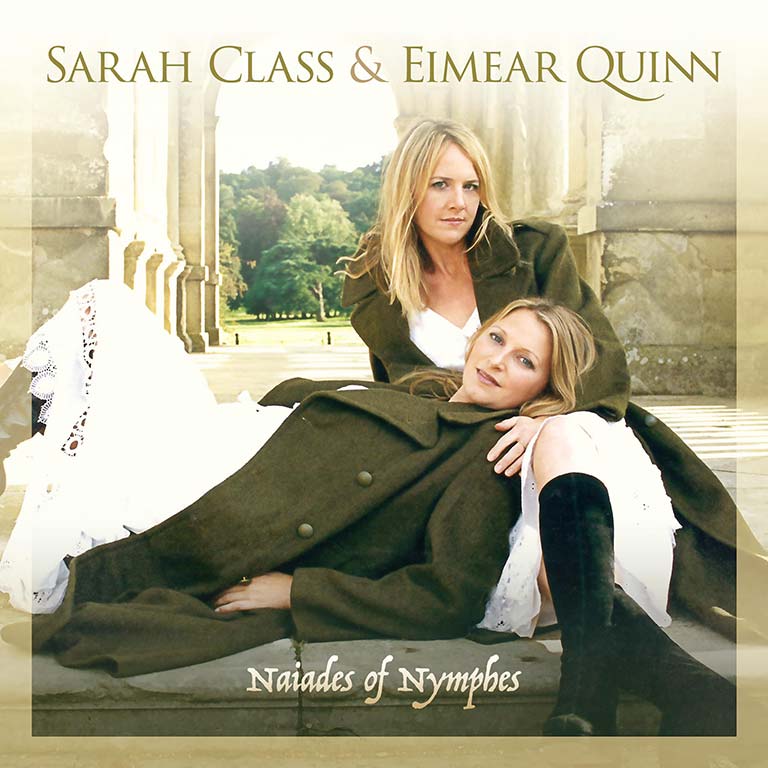 22nd July 2022
Naiades of Nymphes (Single Mix), a wonderful collaboration with my dear friend Eimear Quinn is OUT TODAY!
Drift away through the olive groves and lemon trees to the wonder of Ancient Greece, the music is a celebration of female love and friendships, a tribute to the ancient Greek poet Sappho, diving into the mysticism of Greece's natural world…..the dream world of the Naiades…hope you enjoy!
A big thank you to Eimear Quinn, Kristof Luciani, Jonas Westling and Simon Gibson.
Listen/Download the single now at: https://slinky.to/Naiades