WORLD LAND TRUST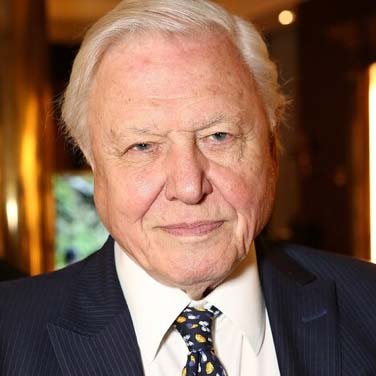 "The World Land Trust has more effect on the wild world than almost anything else I can think of"
SIR DAVID ATTENBOROUGH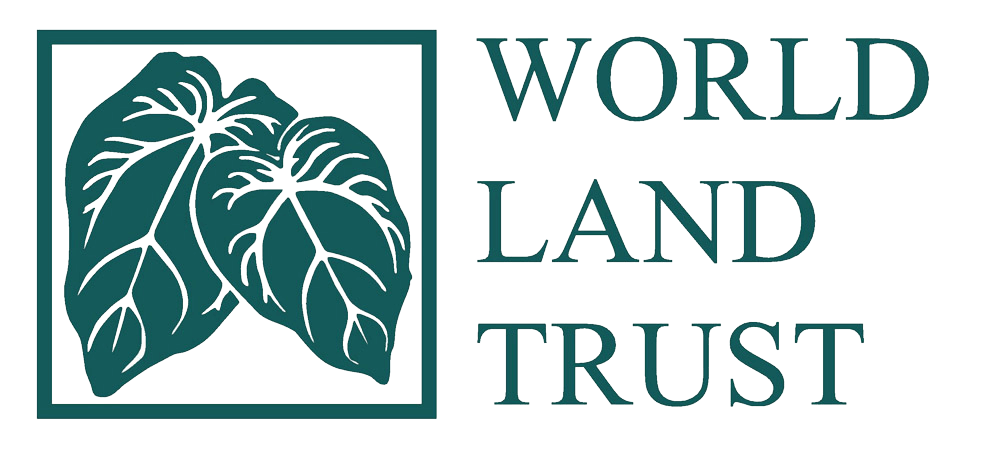 "Nature has inspired many great composers over the years, and music plays such an important role in connecting with those parts of our soul that are themselves in tune with our world, enriching our lives as a result.
Sarah's music brings nature to life, showcasing its beauty, uplifting our hearts and providing hope for a nature-rich future. Resonate is a perfect example of how music inspired by nature can lift our souls to a higher level, and it transports me on a journey through a wonderful world of interconnected species and places; ultimately settling on a very real sense of our place in our world.
World Land Trust is delighted that Sarah is one of our Ambassadors, and Sarah's music inspires me to continue to strive to protect the beauty and wonder of the natural world for future generations."
Catherine Barnard
CEO World Land Trust
Sarah Class is Ambassador for The World Land Trust, an international conservation charity who have protected over 2,000,000 acres of land worldwide. WLT take direct action buying land and saving rainforest and other threatened habitats by working with partnership organisations across the globe. Together the powerfully effective work they do, ensure that more than four million acres of land is managed under active protection worldwide.
---
"As Ambassador to World Land Trust, I have seen how the charity's work has huge impact ensuring the survival of many endangered species and protect precious and crucial habitats from industrial logging and other environmental catastrophies across the world. It is my mission to help support World Land Trust and other environmental causes, by raising awareness of their incredible work through the transformative power of music."
---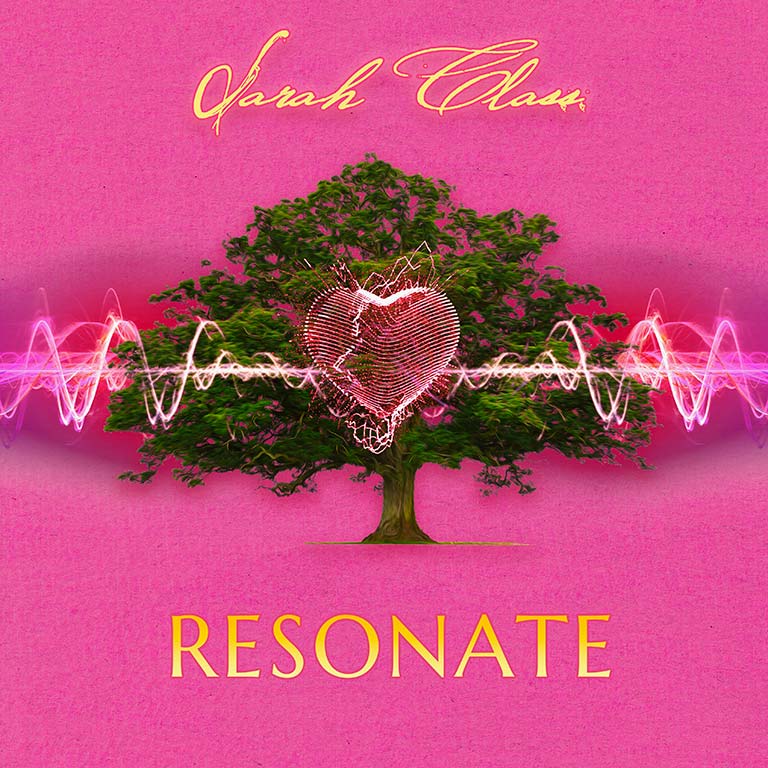 SOUNDTRACK TO PROTECT A PRECIOUS JEWEL IN THE CARIBBEAN
Following the launch of the hugely successful World Land Trust campaign in 2020 to save the last 2% of the Chocó Forest in Equador, where the emotive impact of Sarah's soundtrack from Natural High, helped raise over 1,000000 pounds for the charity, World Land Trust have asked Sarah to write a new piece for this year's special campaign to protect Guatemala's Laguna Grande.
"In eastern Guatemala, mountain streams flow into the Sarstún River and fill the stunning Laguna Grande Lagoon before emptying out into the Caribbean Sea. This is the home of jaguar, eagle and up to other 700+ species; Caribbean Guatemala's most important breeding grounds for manatee and a crucial stopover point for 100+ migratory birds. This is a last of its kind landscape in an area that has already lost 80% of its lowland forest and by funding its purchase and protection by World Land Trust partner FUNDAECO, we are saving these forests from a likely sale to logging companies."

WORLD LAND TRUST
---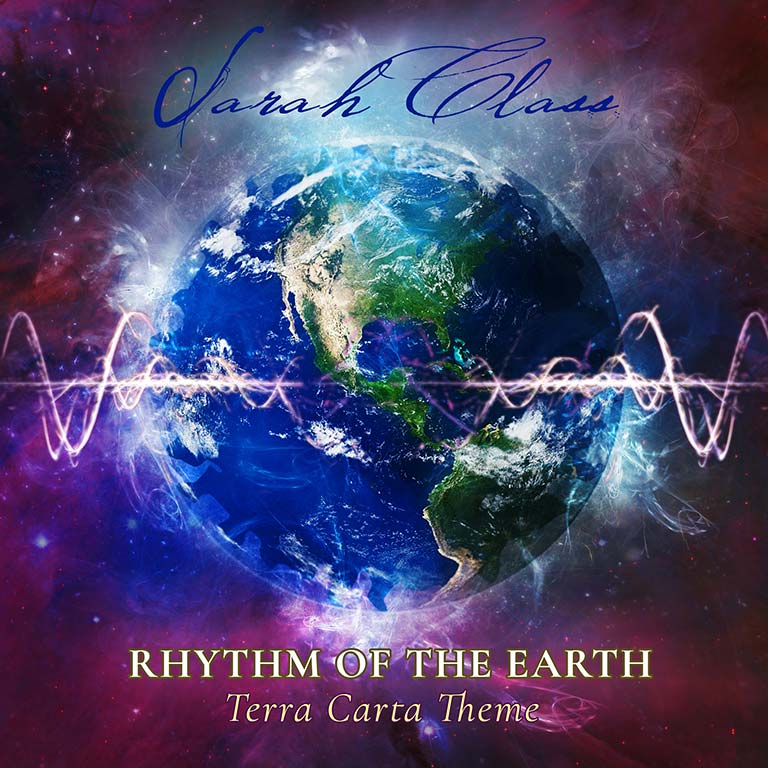 TERRA CARTA COMMISSION FROM HRH THE PRINCE OF WALES
In February 2021 H.R.H The Prince of Wales asked Sarah to write a piece of music for his Terra Carta project and provide music for his Sustainable Market's Initiative films. Rhythm of the Earth is a special commission, to highlight the message & ethos of H.R.H's Terra Carta project at this year's COP26 Climate conference in Glasgow.
Terra Carta is the basis of a recovery plan that puts Nature, People and Planet at the heart of global value creation, formulating a roadmap towards 2030 for businesses to move towards an ambitious & sustainable future. This means ensuring the integrity of our ecosystems and of biodiversity, harnessing the power of Nature combined with the transformative power, innovation and resources of the private sector.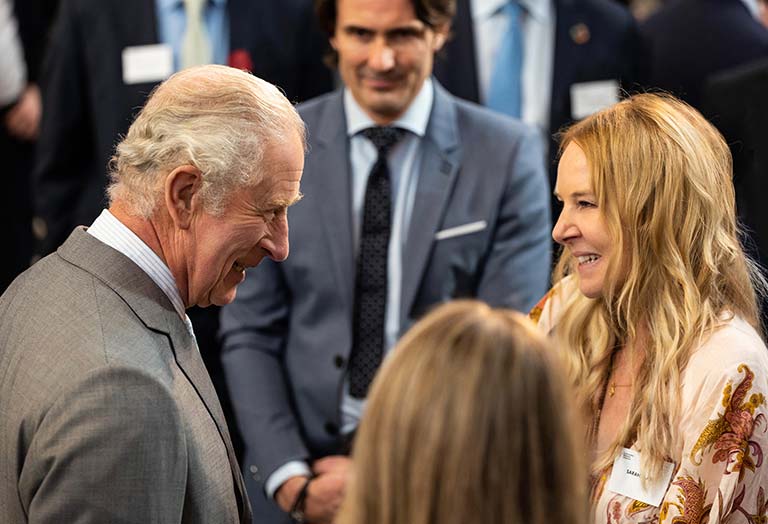 "It was a great honour to be asked by H.R.H to write this piece and to attend COP26. It's exciting to become part of such a potentially transformative, inspiring and environmentally influential project. I can't wait to see what the future holds for Terra Carta".
SARAH CLASS