SHOP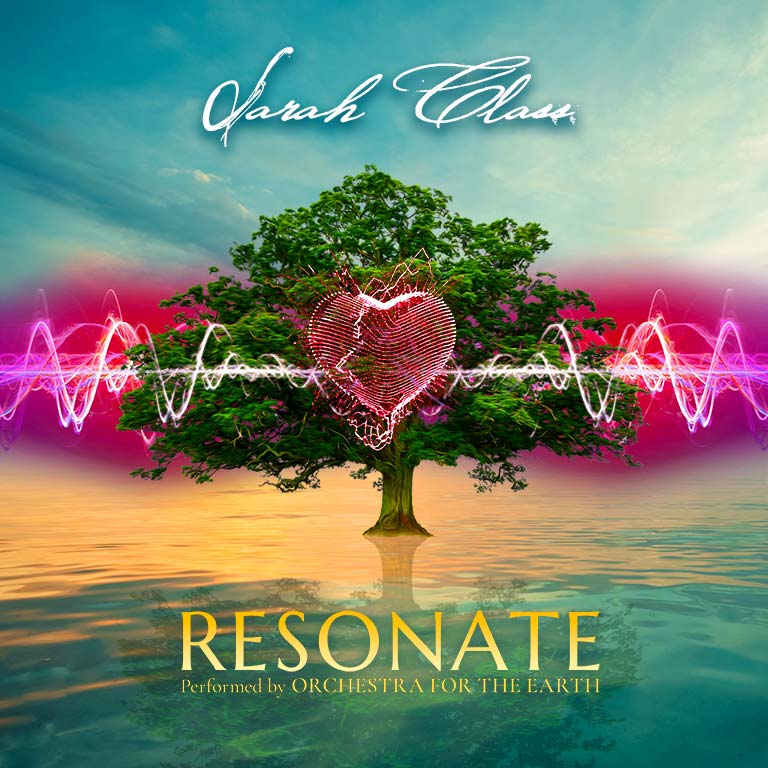 RESONATE
Resonate is a diverse, cinematic album intermingling between genres. Encompassing both the epic & the intimate, from highly lyrical & emotive classical concertos, soaring choral musical panoramas, to folk-inspired melodies & popular singer~songwriter style pieces, the album's title track is the new soundtrack for the World Land Trust for their new campaign, Guatemala's Laguna Grande. Resonate leads with a special commission from H.R.H The Prince of Wales, Rhythm of the Earth to highlight the message & ethos of this Terra Carta project at this year's COP26 Climate conference in Glasgow.
Resonate celebrates the unifying power of music, its ability to tell stories, to elevate, unify, transcend, & transform. It is also about our connection to the Earth and to each other. It also represents the value of Nature, and is a powerful call to action to come together to create harmony and balance in our natural world. Sarah says:
"We are in a time when there's great uncertainty and fear about the world we're currently living in. I believe music and nature have the power to transcend and transport us somewhere else, giving us a way out, and providing freedom for us to move past these burdens."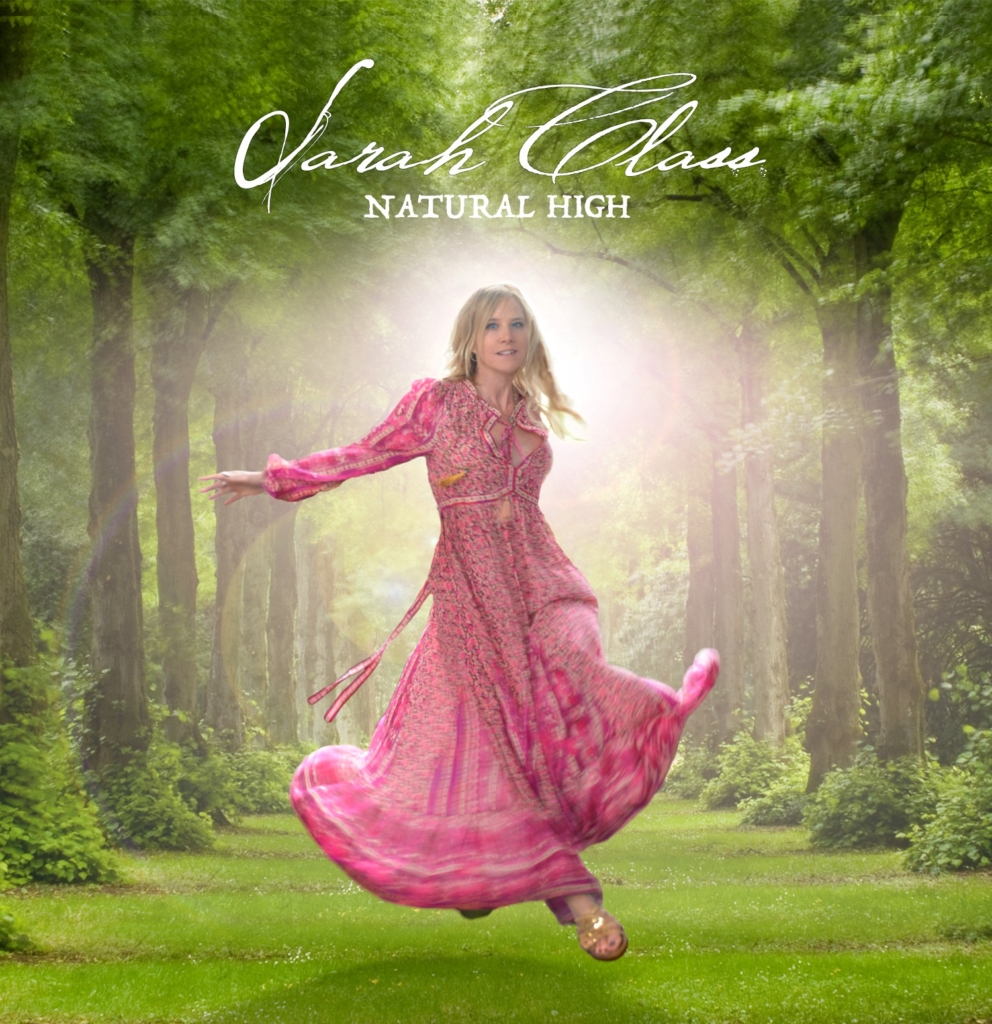 NATURAL HIGH
The album Natural High, is a joyful & reverential tribute to the powerful magic of Nature. Beyond its physical diversity, a deeply spiritual & ethereal vibration exists. It is this euphoric version of Nature – its heavenly imprint, which fuels the music of Natural High. With musical collaborations from high profile talented artists across the globe, each track aligns with various Nature deities from myths & legends of different cultures.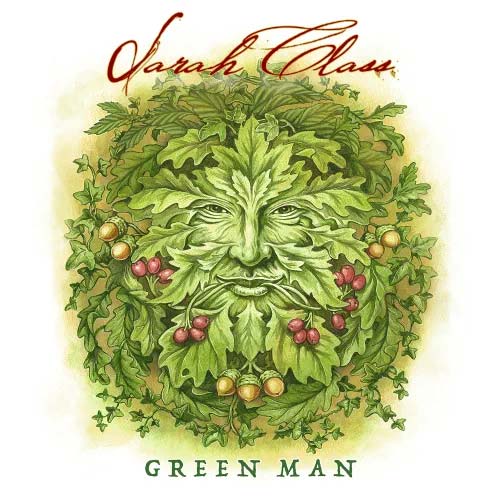 GREEN MAN
Green Man the EP is released at a poignant moment as the world faces its most challenging times yet. Green Man is a celebration of Spring. It is about regeneration, a metaphor for renewal and new beginnings. For those who find it hard to believe in magic, Green Man reminds us of the mystical miracle of life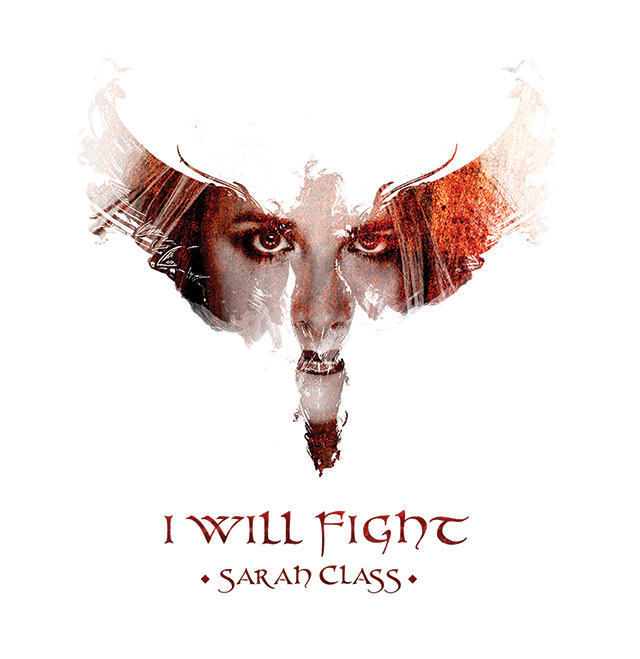 I WILL FIGHT
I Will Fight is about seeking release from life's adversities, from betrayal, and oppression bereavement and depression. It's about rising above life's sorrows, finding blessings, strength, external and internal freedom. The song is also like an "anthemic lighthouse in the storm" speaking to our own personal struggles and globally, those to fight the environmental good fight for the natural world across our planet.
Sarah's own background in conservation is reflected in the video accompanying the new single. Ambassador to the charity World Land Trust, Sarah passion for the natural world is realised here in the film's visual beauty. Featuring specially shot footage of Sir David Attenborough, Patron to World Land Trust, Sarah has brought together stunningly emotive images of the natural world providing a powerful backdrop to the message of the song.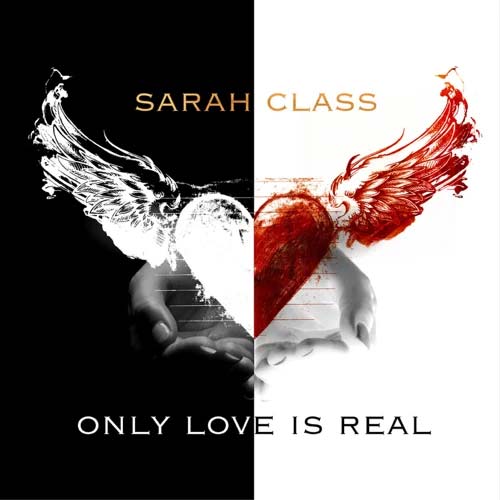 ONLY LOVE IS REAL
John Lennon once sang "I am he as you are he, as you are me and we are all together". "Only Love is Real" is a song in exploration of this same "oneness" – of reincarnation and the human condition. It celebrates consciousness and the seemingly opposing forces of our spiritual and physical selves. It also suggests the power of the unseen, other realms and being released from earthly emotions.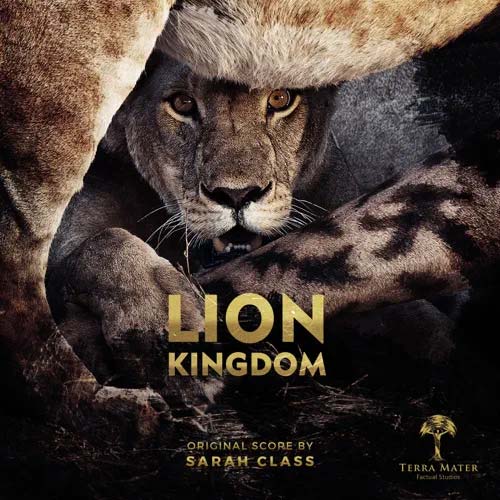 LION KINGDOM (ORIGINAL SCORE)
The soundtrack to the series Lion Kingdom following the fascinating and very gritty story of three prides of lions in Tanzania, is a story in itself. The music takes us on a haunting and at times very disturbing journey. Edgy guitar textures are mixed with spooky high vocals and vocal arrangements, overlaid with beautiful solo strings making this score a unique musical tapestry.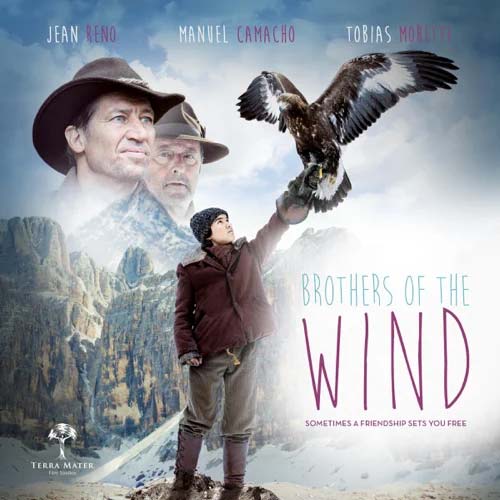 BROTHERS OF THE WIND (SOUNDTRACK)
In a world where it takes courage to fly, a young boy nurtures a baby eagle into adulthood. Searching for their place in the world, they bond over their desire to be free. The orchestral score to this film starring Jean Reno, Manuel Camacho and Tobias Moretti, is emotive, epic, intimate and haunting. It features the song I Wish from Sarah's album Unity.
Recorded with the Babblesberg Film Orchestre in Berlin.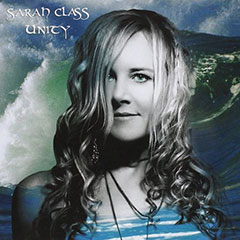 UNITY
Unity is about love. Unconditional love, of the self, of others, of the Universe or God and of nature. The title track Unity expresses that we are all one being, connected and interdependent. This is nowhere more perfectly illustrated than in nature where its equilibrium relies on the smallest details – often the most powerful. It's also about the miracle of life and if we look for the magic within it however desperate our existence may seem at times, if we can allow ourselves, we will find it.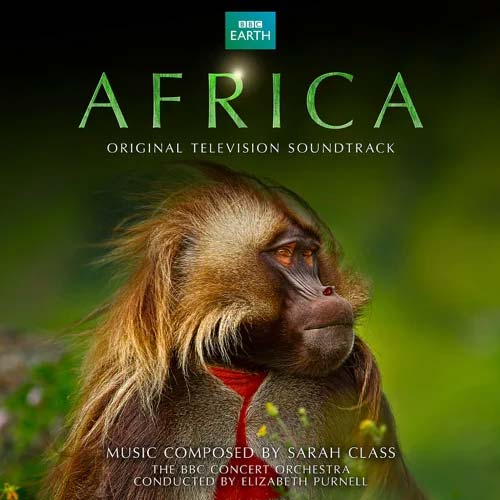 BBC AFRICA
Silva Screen Records and BBC release the score of the hugely acclaimed and explosively popular 6 part TV series BBC Africa.
Composed and arranged by Sarah Class, the score is performed by The BBC Concert Orchestra and conducted by Elizabeth Purnell. Favourite sequences include The Giraffe Fight, Journey of the King Fish, Congu Rivers and Falls and Elephant dual. Don't miss out!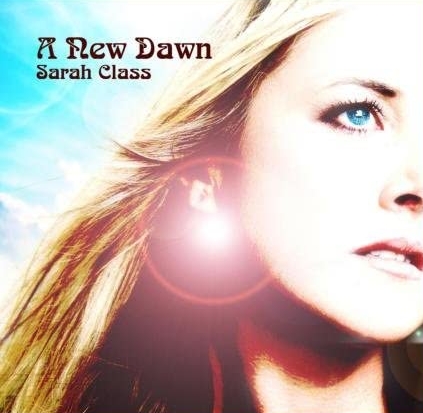 A NEW DAWN
'A New Dawn' marks Sarah Class' first venture into the popular music scene after huge success as a classical composer. Released through Glorious Technicolour Records, 'A New Dawn' is an elegant beautiful and honest offering. Watch this space.
For every CD purchased, £1.00 will be donated to the World Land Trust: For the past 20 years the World Land Trust has saved over 400,000 acres of tropical forest and other critically threatened habitats and their wildlife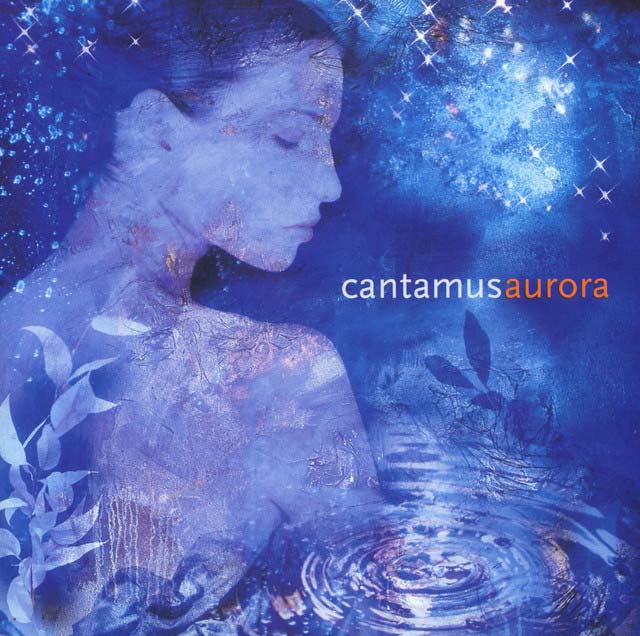 AURORA – CANTAMUS
'Cantamus~Aurora', is a Warner Classics release featuring the exhilarating and haunting music of Sarah Class and starring a stunning all-girls choir aged between 12 – 18 from Mansfield in the UK.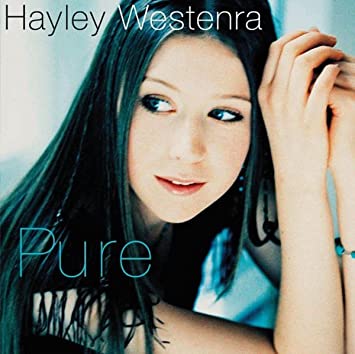 PURE – HAYLEY WESTENRA
A beautiful debut UK album from Hayley Westenra. The variety of original songs and classical favourites, many arranged by composer Sarah Class make this an inviting musical experience. Hayley's voice here at the age of 18 is indeed pure and lovely. Across the Universe of Time written by Sarah Class (the title track on the Australasian releases), and the famous Maori song Pokare Ana are particular favourites.