New Music Video and Single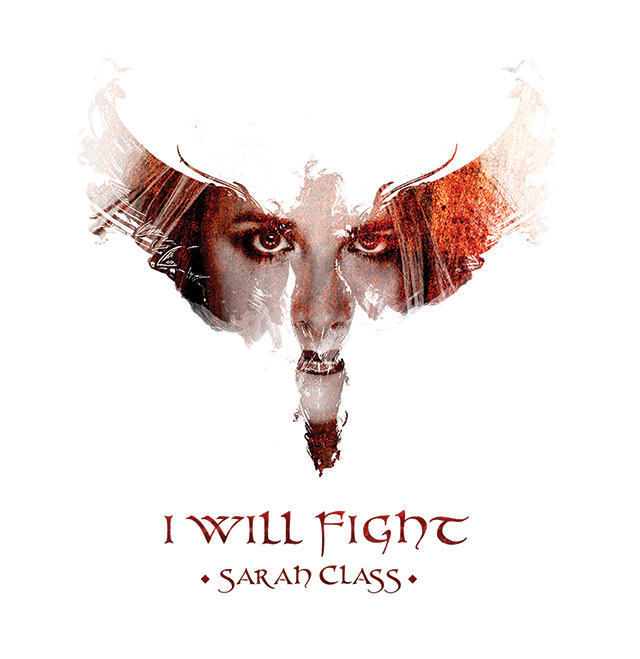 7th February 2017
Hey everyone, I've just finished a new video for my forthcoming single, I Will Fight – release date 10th March, details to be announced very soon. This is part of a new album/EP to be released later this year. The video was made to promote the work of the World Land Trust and making it was an amazing experience! I got the chance to involve Sir David Attenborough in the making of the video which was a unique experience and will so help to raise awareness of the charity. To learn more about World Land Trust, please click here.
Lots of recording, filming and writing new material for me at the moment. Some new collaborations and creative projects all coming together nicely. More to come on this!
My aims for 2017 – to get back surfing after a long time away from the sea – I've missed it so. Also get more sunshine – and nature – too much time in a studio recently. Think we're all feeling a bit too wintery at the moment;-) Been writing more poetry which I used to do a lot, it's really therapeutic.
So glad it's 2017 and all good wishes to everyone for a healthy and happy year!